Urban Observatories International Symposium
Date: 4-5 March 2020
Venue: Urban Sciences Building, 1 Science Square, Newcastle upon Tyne NE4 5TG
An Urban Observatory captures many different types of data about the complex systems that make up out cities. This data spans the spectrum from satellite imagery to real-time internet of things sensors that enable us to build a picture of how cities work. Observatories provide the means to generate the evidence base for making decisions in cities, understanding the trade-offs that we have to make through data. They provide the mechanisms whereby we can also generate positive feedback loops by observing the foreseen and unforeseen results of our interventions in cities through data.
The UO symposium provides a forum for updates on the UK Urban Observatory Programme and to develop an international consortium of observatory cities and facilities that can work together to provide a evidential base to empower citizens and society to achieve the UN's Sustainability Development goals and create healthy, livable and prosperous cities for all.
To register for this event please complete the registration page
Registration is free and includes symposium dinner on the night of the 4th.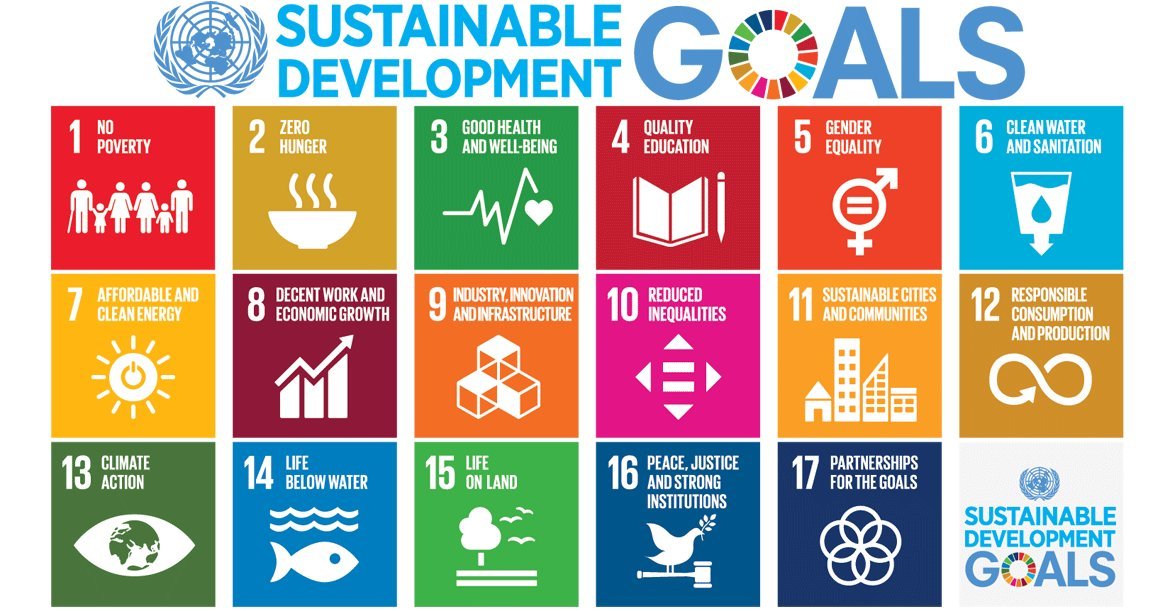 For further information on this event please email urbanobservatory@ncl.ac.uk
Join us in Newcastle to change the world!